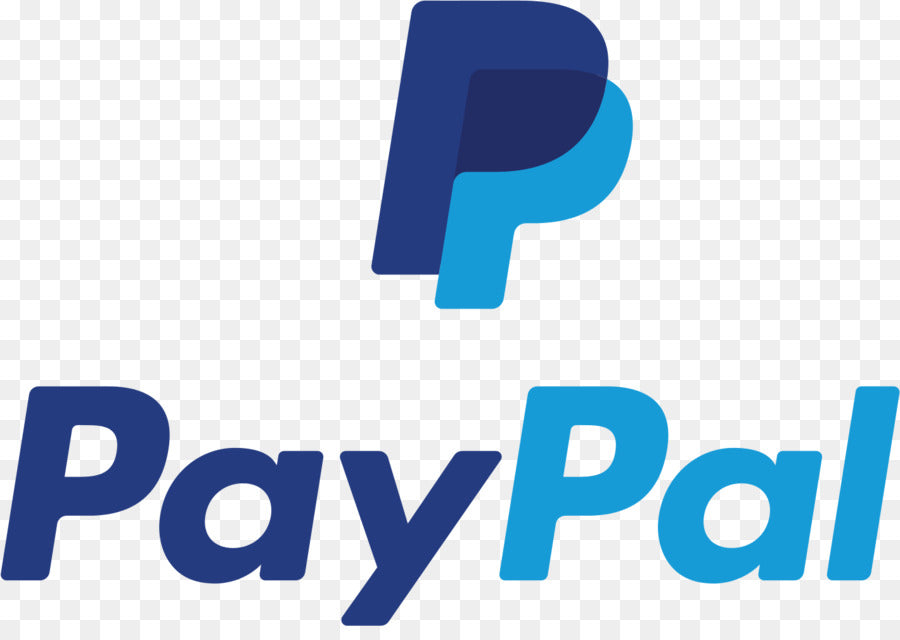 Any e-commerce business owner would be familiar with Paypal. It is one of the most common electronic payment systems on the market today with over 305 million active accounts. Online businesses have relied on Paypal due to the security and convenience that Paypal offers, but there are others that have stayed clear of Paypal due to the lengthy processing time, the constant freezing of accounts, and the multiple fees.
While it is true that there are benefits to getting Paypal for your online business, should business owners really get their businesses on Paypal? Will the benefits of Paypal Virtual Terminal outweigh the many disadvantages?
What is Paypal?
Paypal is an electronic payment system that allows for easy transfer of money without using the traditional form of payment. It is the leading payment processor on the market for e-commerce sites with its secure transactions. Paypal charges a certain fee in exchange for delivering these benefits to their users.
Paypal began its roots as Confinity in 1998, which was the brainchild of Max Levchin, Peter Thiel, and Luke Nosek. By 2000, Confinity merged with Elon Musk's X.com before it was renamed to Paypal in 2001. Paypal continues to grow after its strong affiliation with eBay and it has remained so in the present years.
Pros of Using A Physical Terminal
Better Payment Protection – Compared to using Paypal, a physical terminal offers greater security. Moreover, if there are any fraudulent activities surrounding any transactions, physical terminals are able to offer better protection to the client and the merchant. This is because there are more laws that cover credit and debit card transactions than Paypal payments. Disputes over wrong payments are quickly handled if you use a physical terminal compared to Paypal.
Quick Payment Processing – Paypal undergoes a defined process when it comes to payment and receiving funds, but it takes a certain number of days before the payment is processed. There are even instances where payment processing could take 21 days, especially if the account is still new and unverified. Even withdrawals made by verified accounts could take 3 to 5 business days before it could be processed.
Cons of Using Paypal
Freezing of Account – This is the most common issue of businesses when it comes to Paypal. One minute, their account is working and another minute their account gets frozen. The most common reason for a frozen account is the sudden increase in transaction volume or increase in a single transaction amount. A high number of disputes can also cause a frozen account or if there are cases of log-ins from multiple addresses. Basically, an increase in the number of uncommon transactions can be the cause for a frozen Paypal account.
Longer Release of Payments – There are times when Paypal takes longer than usual to release funds. First, Paypal wants you to set up your credibility before they release funds immediately. Constant Paypal transactions would also result in an expedited release of funds. If there are also red flags in your selling pattern, Paypal may release your funds longer.
Poor Customer Service – One common complaint about Paypal is that they are hard to reach through their phone lines.  Due to the self-help resources available on the site, users can easily get the answers to your questions about Paypal. However, the customer service support personnel of Paypal are inconsistent and some answers are just taken from the database. The service isn't personalized for each client, which can be frustrating if you have a highly specialized case.
Poor Dispute Handling - In terms of transactional security and dispute, Paypal seems to provide more protection to the buyer than the seller. "PayPal makes it easy for buyers to dispute transactions for a variety of reasons that are difficult for sellers to disprove. For example, disputes over shipments that never arrived or arrived damaged are hard for sellers to win. Buyers can say the shipment never arrived, was stolen, or was damaged, or can even say they were unsatisfied with the product. PayPal seems disposed to favor the buyer over the seller in these cases, unless the seller has a solid defense on his or her behalf." 
How does Paypal Virtual Terminal Work?
The application for Paypal's Virtual Terminal is free, but there are security requirements that will be needed for the application. First, Paypal will ask for your Tax ID, the average monthly sales volume, and your business contact information. Once the information is supplied, the merchant should just wait until the application is approved and this is usually received within 2 business days. When your Paypal Virtual Terminal has been approved, you can go through the log-in process. You begin by going to the Tools section, choose the Get Paid option, and choose Virtual Terminal. After the transaction approval, the payment will show up on your Paypal account.
However, it is important to be cautious when using the Paypal Virtual Terminal since Paypal doesn't extend the same benefits that a physical terminal does. Since Paypal acts as a middle agent between the credit card company and the user, it offers limited protection for the client. When a dispute arises, there are certain laws available to clients that use their credit cards directly versus clients that course their payment through Paypal.
On top of that, some credit card companies limit their liability for clients that have made a purchase through Paypal. While it is true that Paypal offers a secure network, users should also know that the protection granted to them won't extend to every transaction made with Paypal.
Paypal Fees
The only fee paid for the setup of this virtual terminal is the $30 monthly fee. On the other hand, there are transaction fees related to Paypal's Virtual Terminal. Here is a summary of these fees:
Monthly Sales Volumes
Transaction Fee
1.

 

$0 to $3,000

3.1% + flat fee of $0.30
2.

 

$3,000.01 to $10,000

2.7% + flat fee of $0.30
3.

 

$10,000 above

2.4% + flat fee of $0.30
Fees related to using Paypal - Online Transactions:
Funds from the US – 2.9% of the transaction amount + flat fee of $0.30
Funds from outside the US – 4.4% of the transaction amount + flat fee based on currency
Fees related to using Paypal - In-store Transaction:
Funds from the US – 2.7% of the transaction amount + flat fee of $0.30
Funds from outside the US – 4.2% of the transaction amount + flat fee based on currency
Other POS Terminal Options:
Clover offers the convenience of online payment no matter where you are. Merchants just need to access their Clover Web Dashboard to begin processing payments or refunds. Clover's POS Terminal are also safe & secure since it is PCI Compliant and it is secured with end-to-end encryption at no additional monthly fees with charges that are set at a keyed-in rate. The Clover POS Terminal offers supreme protection against fraud without sacrificing the convenience and comfort of the merchant and the buyer. Check our clover POS terminal collection here.
Ingenico has their Virtual Terminal named myROAM Virtual Terminal. In order to begin a transaction with the ROAM merchant, you should just click the Virtual Terminal button. Once on that section, you should key in the Amount, Discount, Discount Description, Tax, and Tip. For the Payment Information, you should select the Tender Type. Card payments require the Card Number, Expiration Date, CVV, Postal Code, and the customer's email address. Cash payments, on the other hand, would require cash received and the customer's email address. Next, you can choose to put in a transaction note on the Enter Purchase Note link and you can Enter Customer Information. Lastly, you should Review the Order before clicking Submit for the transaction for approval. Check lowest price offers on Ingenico terminals.
Verifone also offers a contactless terminal that accepts chip, swiped, or keyed transactions. The setup process can be done over the Internet or over the phone. In terms of compatibility, Verifone works well with any credit card processor or platform. To add to Verifone's ease of use, it allows for payment integration done by a developer with the use of a Verifone programmable processing terminal. However, it is important that the terminal is able to accept mag stripe credit cards, EMV chip cards, and NFC technology. Shop for Verifone POS terminals at lowest price.
Is Paypal Virtual Terminal Better than a Physical Terminal
There are certain aspects wherein the Paypal Virtual Terminal could be more advantageous than a physical terminal. However, nothing beats directly making a purchase with your merchant or directly receiving payments from your clients. When it comes to the physical terminal, you have the peace of mind that your transactions are secured since you are covered with legal protections. Since Paypal is not a bank nor a credit card company, there are a limited number of legal policies that can protect both the merchant and the client.
Apr 07, 2020

Category:

News
Comments: 0